♡About Me♡

Hi! Please refer to me as Sashi or Kitty or, honestly, both LOL!
I adore anything pink, fluffy, sparkly and just generally cute! My current favorite colors are pastel pink, lavender and ivory. To put it lightly I am an avid manga reader and anime watcher and am obsessed with My Dress-Up Darling, Demon Slayer, JoJo's Bizzare Adventures, Hunter X Hunter, Chainsaw Man, etc. (the list literally goes on and on). I have an immensley deep passion for amazing food, no matter the kind and price. My absolute favorite is sushi and even even more specificly a simple a hosomaki made with chutoro (fatty tuna) and fresh scallion.
My absolute favorite band ever is Dance Gavin Dance but I also really love Eternity Forever, Chon, Red Velvet, Hall & Oates, Doja Cat, John Mayer, Hatsune Miku, Fall Out Boy (their older stuff only), Calvin Harris, Ariana Grande, Alex Sloane, TWICE, IU, Gwen Stefani, Disclosure, Steely Dan, PinkPantheress, and the list goes on and on, these are just a few that came to mind right off the bat. My ultimate favorite game ever is Kingdom Hearts 2 (its just sooo good) but I adore the entire franchise so much and will never get tired of it no matter how many times I replay. I also really love the LoZ series, my favorite being Majora's Mask (I have it tattooed on my back ekeke), Final Fantasy Series and a new and recent favorite being Stray where you basically play as this adorable orange cat in a post apocalyptic decaying cybercity.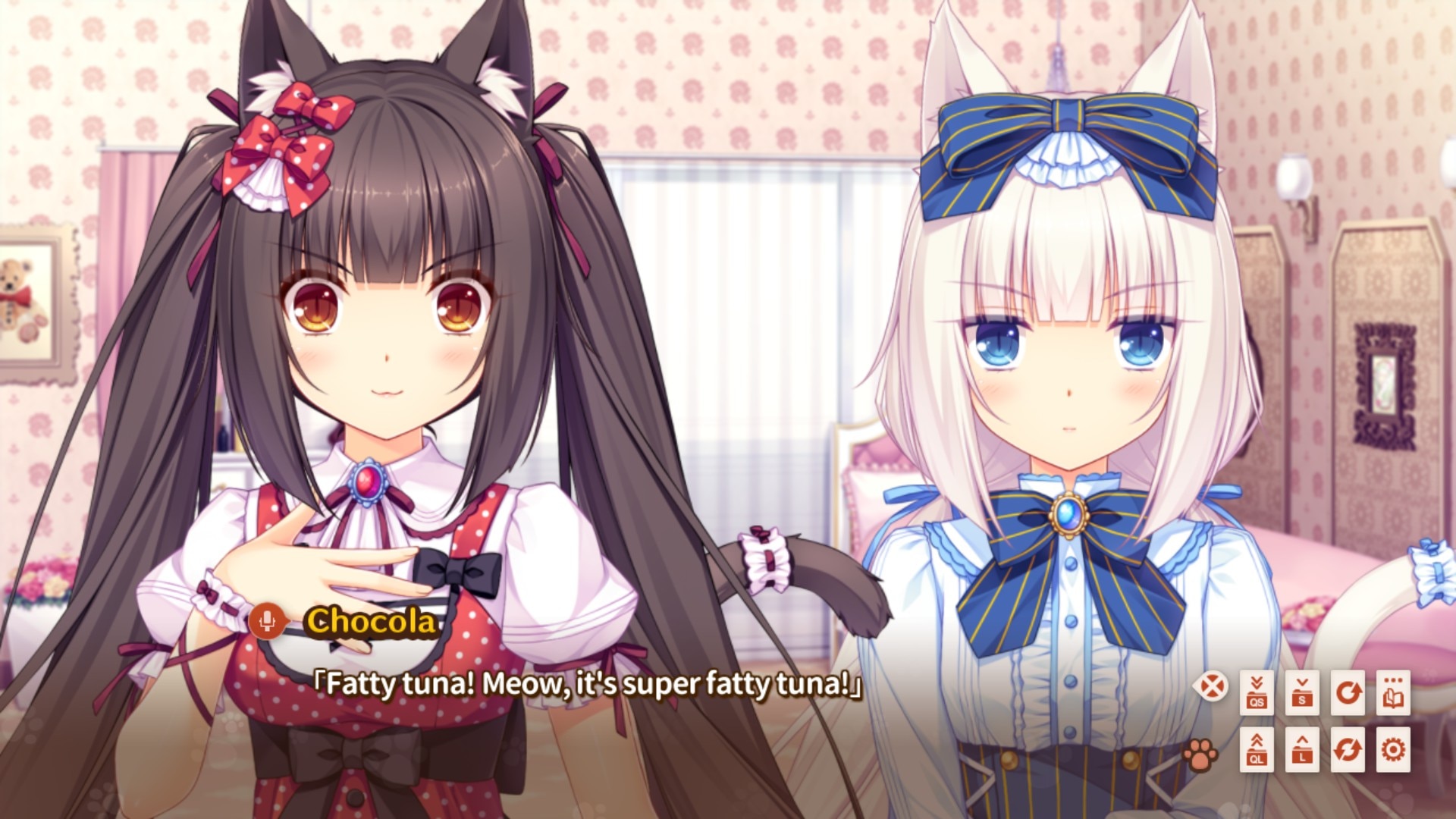 I am a double cancer which means I am incredibly empathetic and feel what others feel to an extreme and are known for being creative/talented in multiple fields. Also means that I have huge bazongas LOL which my constant severe backpain can cosign. I have many hobbies that I dable in such as classical piano (the romantic era is everything to me), painting, sewing, cooking, etc. and have found that I can do quite literally anything I put my mind do.
I am the proud mommy to all adopted babies: a senior chihuahua named Tinkerbell (Tinky for short) and three gorgeous but chaotic adopted kittens, Temaki (deff a taby cat of some sort), Karage (russian blue and tuxedo mix) and Caviar aka Eggy (siberian). You can find out moar about my lil bundles of joy that I birthed myself here (ADD HYPER LINK HERE).
I am absolutley blessed to have the most amazing, handsome and caring husband who spoils me absolutley rotten!!! I truly do not know where I would be without him and am so grateful to have him as my absolute ride and die best friend. We had met at a very dark period in my life and he has been there for me through my absolute lowest to highest moments. I would truly do anything for him. Besitos for mi amor and mundo.